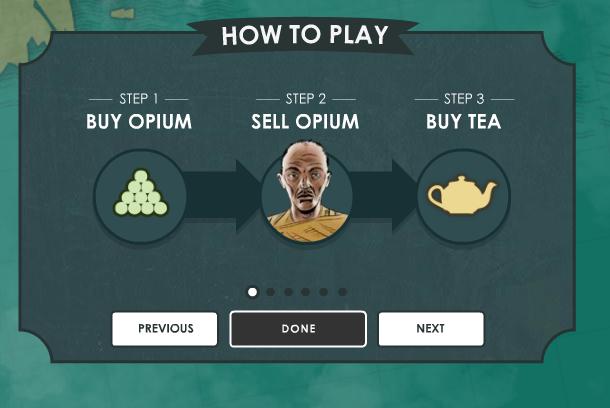 Have been meaning to write something up about our (Wellcome Collection and Preloaded's) High Tea game for some time. However, Danny Birchall and I have now published our evaluation report, which pretty much says it all. It's been an incredibly informative process, which I hope to repeat for all future games. Some headline stuff from all the analytics, surveys and interviews:
High Tea has had over 3 million plays
Users found it fun and educational, and liked that it was based on historical fact
Over 50% were inspired to go find out more about the subject matter after playing
Distributing it to just three or four portals in a rippable format meant it is now on hundreds if not thousands more, but still trackable
Social media was useless for bringing people to the game
And lots more, all in the the evaluation. Whilst you are there, please sign up and contribute to the Museum Games wiki. We hope the latter can become a really valuable resource for all of us working in this area.